Quality Ingredients, Incredible Asian Taste.
Real Sri Lankan Taste to Devonport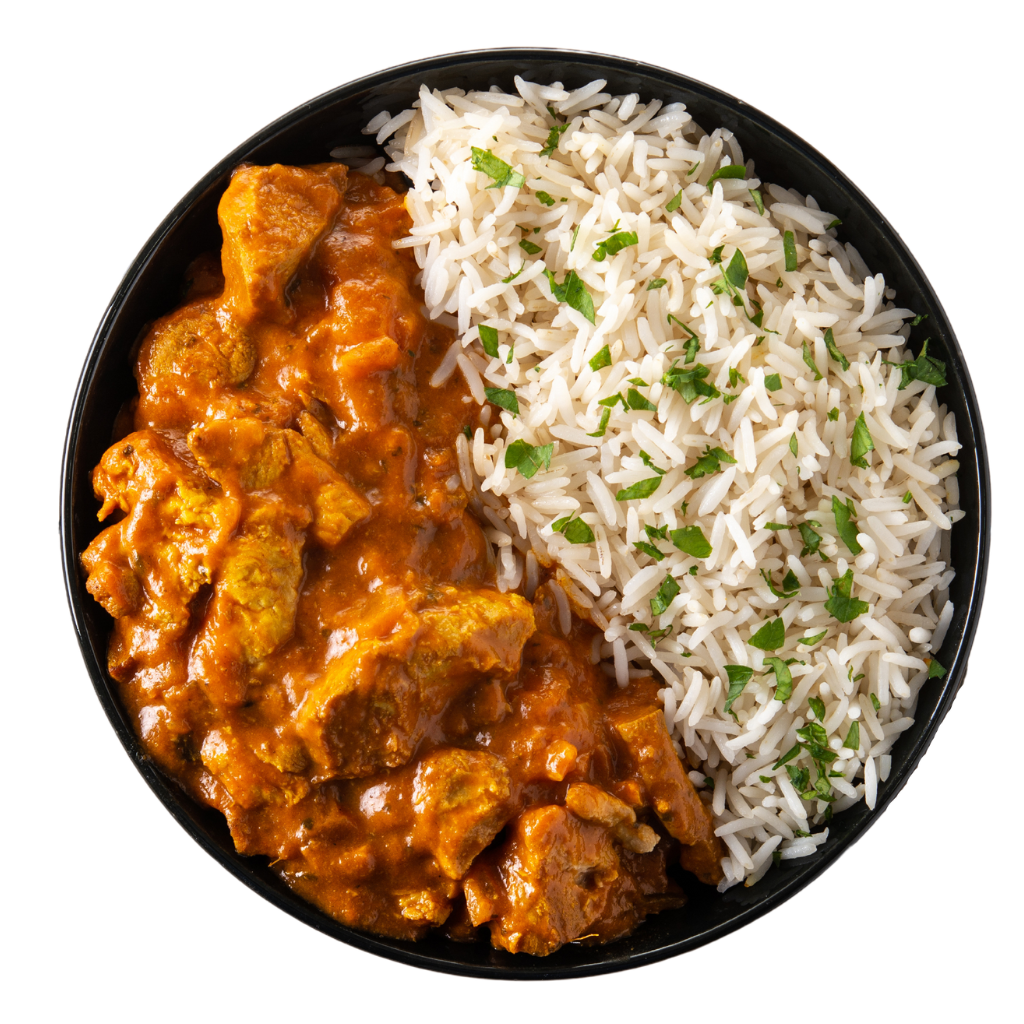 Try The Food Because This Chef Can Work Out Miracles.
Ruwan excelled not only as a chef but also developed a passion to open his owned food truck  " Ceylon Cuisine" in 2019. We proudly say , Ruwan was  the person who owned a Sri Lankan food truck in Devonport . He attracted a following of food lovers which spurred him on as he injected a little Sri-Lankan culture in to the western suburbs. For you who reach here, can experience a style of fusion cooking by creating an exotic blend of traditional Sri Lankan and modern western cuisines that Ruwan has developed over the years. He is always willing to share his culinary knowledge with others, and as a result of that, he is conducting cookery classes as well. 
Chopped flatbread mixed and mashed together with chicken and vegetables and various aromatic spices. A delicious, comforting, and works splendidly as an anti-hangover meal Koththu roti is made with a type of flatbread called "Godhamba roti" That is shredded and then mixed with vegetables, meat and aromatic spices such as Chili Powder, Black pepper & Cinnamon powder and sauces. The whole mix is then chopped and mixed together on a large flat grill with two large steel chopping blades, which produces that characteristic sound and the theatrics of making Koththu roti. Our very own beat and rhythm brings with an authentic, entertaining dish.
Have an upcoming event? Are you trying to decide who to hire for your food truck catering needs? Look no further than Ceylon Cuisine.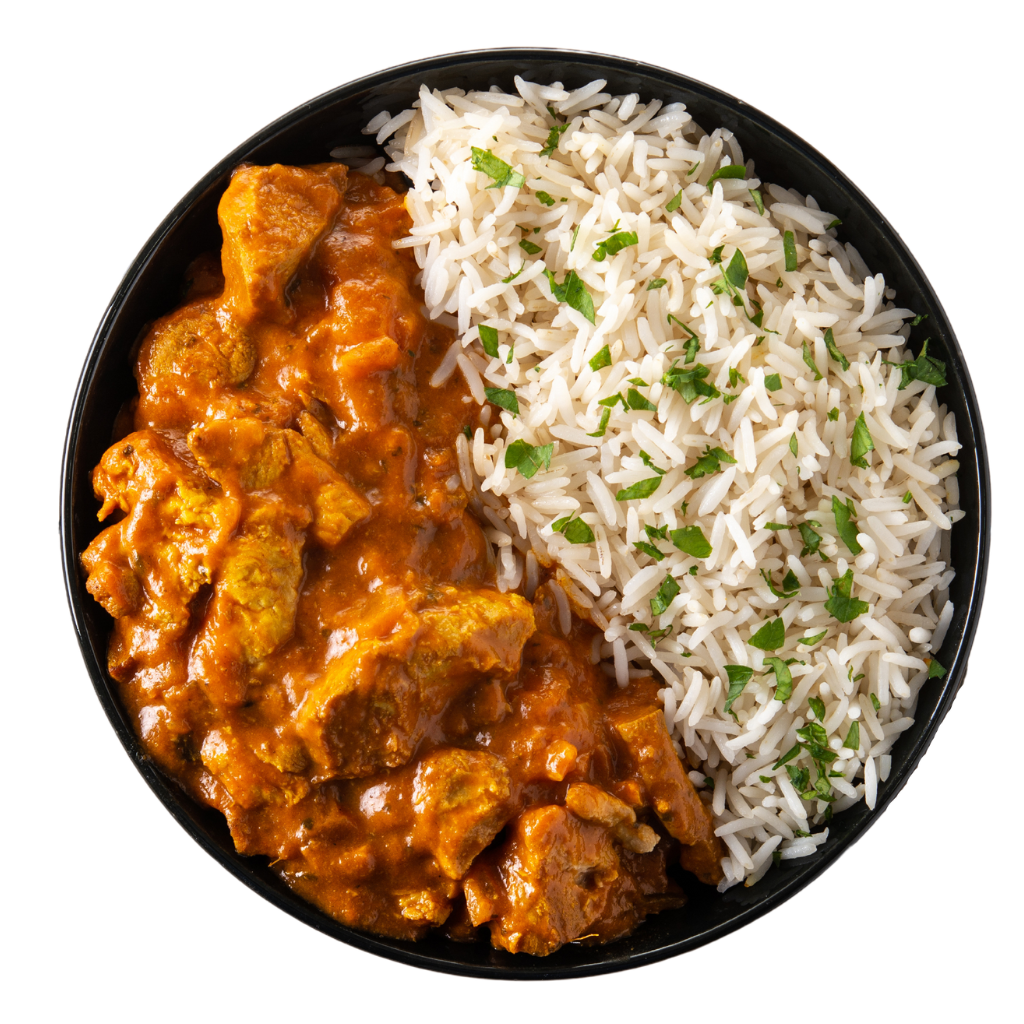 Butter Chicken Curry
Chicken Kottu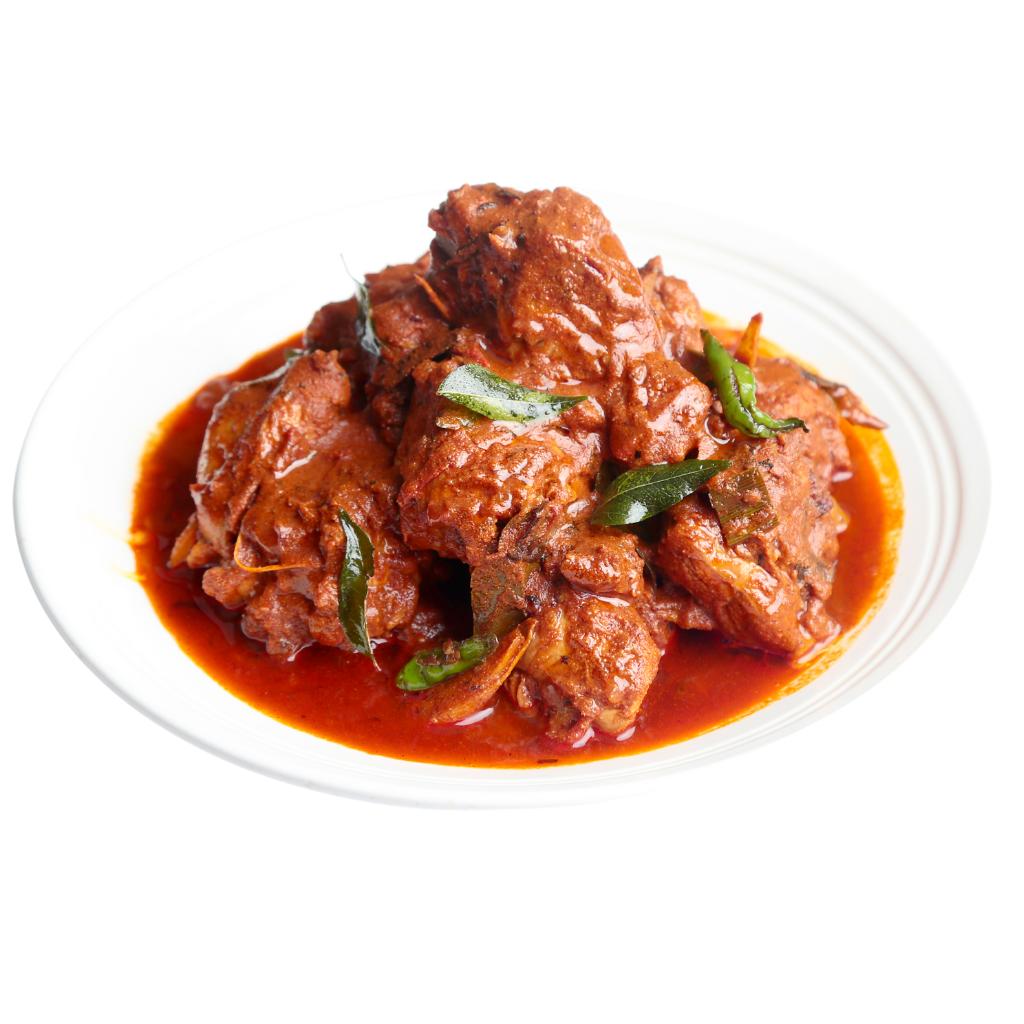 Ceylon Chicken Curry
A Truck That Carries Healthy Foods For Your Healthy Moods.
 We are honored to have you as our Customer and we look forward to serving you. Ceylon Cuisine has distinguished itself by offering an authentic Sri Lankan culinary experience in a truly family –run atmosphere. In the midst of the local culinary revolution, Ceylon Cuisine remains steadfast in offering exceptional cuisine, attention to detail.
Straight from our Google Reviews
Stopped at Ceylon Cuisine today. Ordered the Beef Curry, this was a fantastic curry, so much flavour, tender chunks of beef, fresh veggies, enough heat to call it a curry without masking the beautiful flavour. It was so good we went back for some to takeaway for tea. Absolutely delicious 😋
The most Amazing good I've tasted after 4 years. We come from Launceston to eat from this food truck. 💕💕💕💕💕🇱🇰🇱🇰🇱🇰🇱🇰🇱🇰🇱🇰🇱🇰Ceylon cuisine rock 💕💕🇱🇰🇱🇰
The taste was very good and no waiting time. Highly recommended. Even the shop closed but when we called they quickly made what we want. Really appreciate.